sheva™'s earth-friendly logo design for Mana Wai, an aquaponics farm, takes the prize for this month's Top 9 at 99. Translating to "Life Energy Water" and referencing how plants grow in nutrient-rich soil, Mana Wai Farms is perfectly represented by an abstract plant taking root.
Congratulations, sheva™!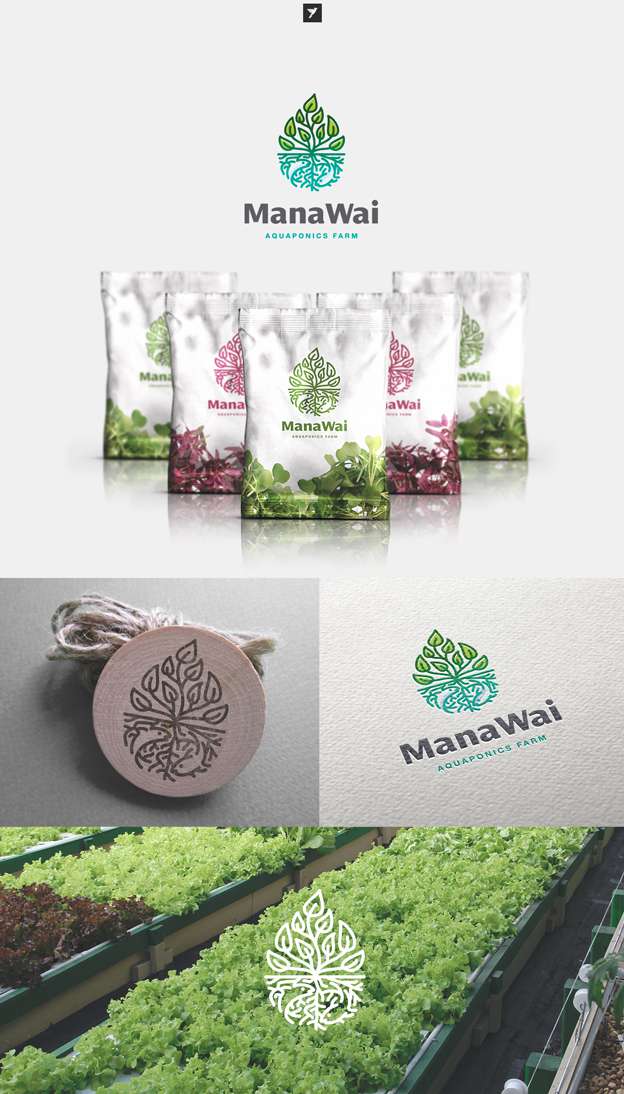 And let's not forget our other nominees:
All of our nominees will receive a copy of "100 Ideas that Changed Graphic Design" by Steven Heller and Veronique Vienne: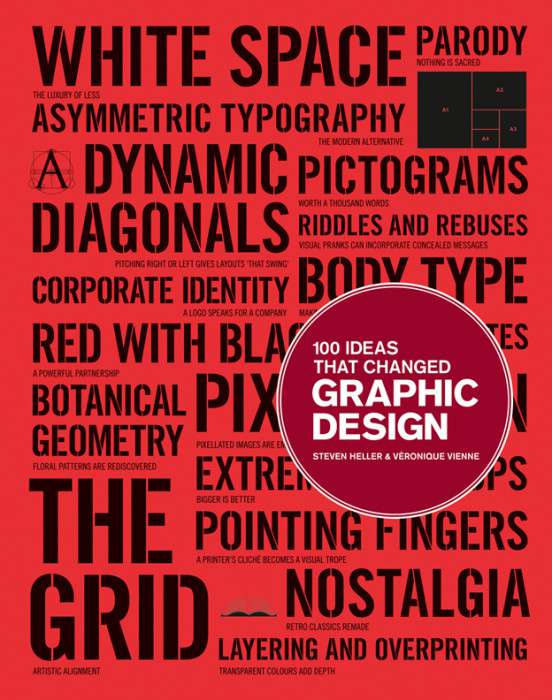 And a 99designs fist t-shirt: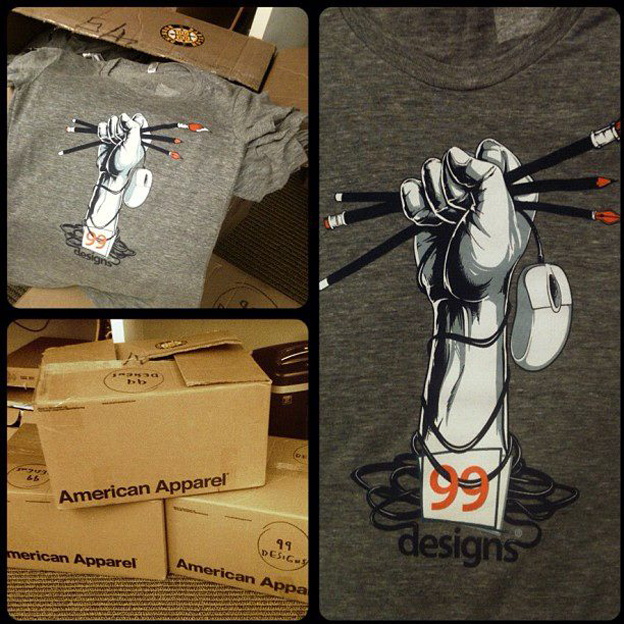 Thanks to everyone that participated this month!