Our community uploads a new design every 1.5 seconds. You guys make it really hard to choose our favorites each month, but we manage. From old-world charm to futuristic fantasy, we love the spirit of these nine new designs.
Who do you think should win? Scroll down and place your vote at the bottom!
1. Black Ring Coffee
—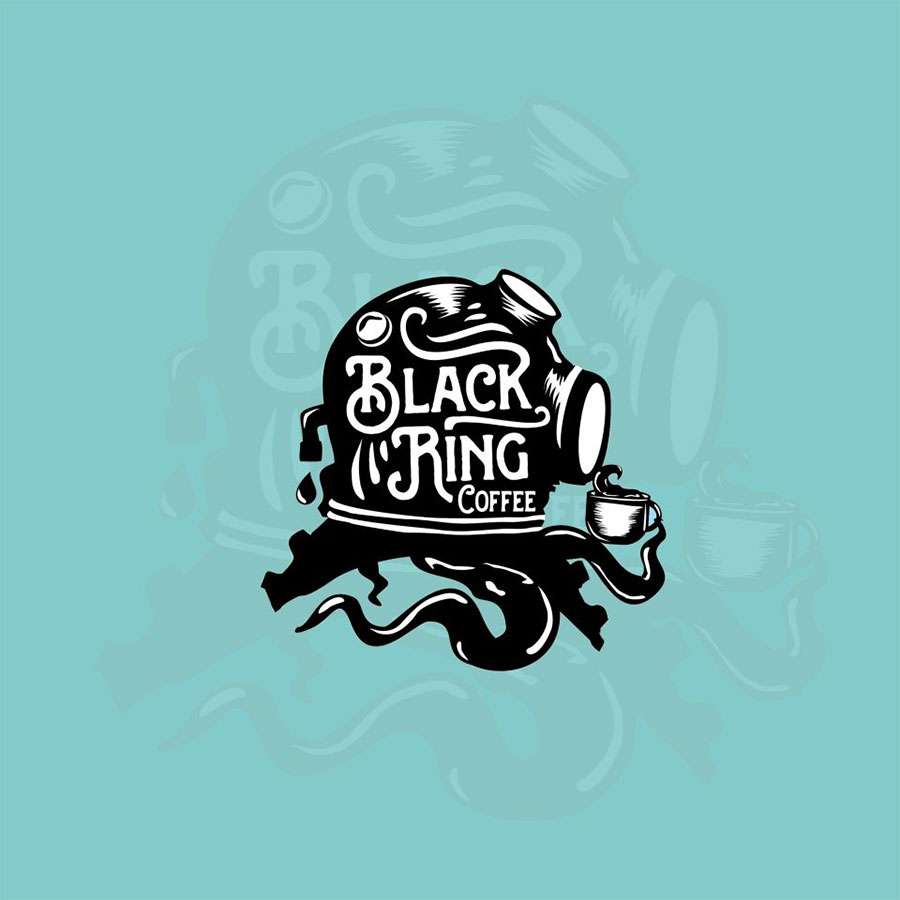 To highlight Black Ring Coffee's depth of knowledge about single origin beans and blends, this winning logo features an antique dive helmet.
2. Grasbrook Rum
—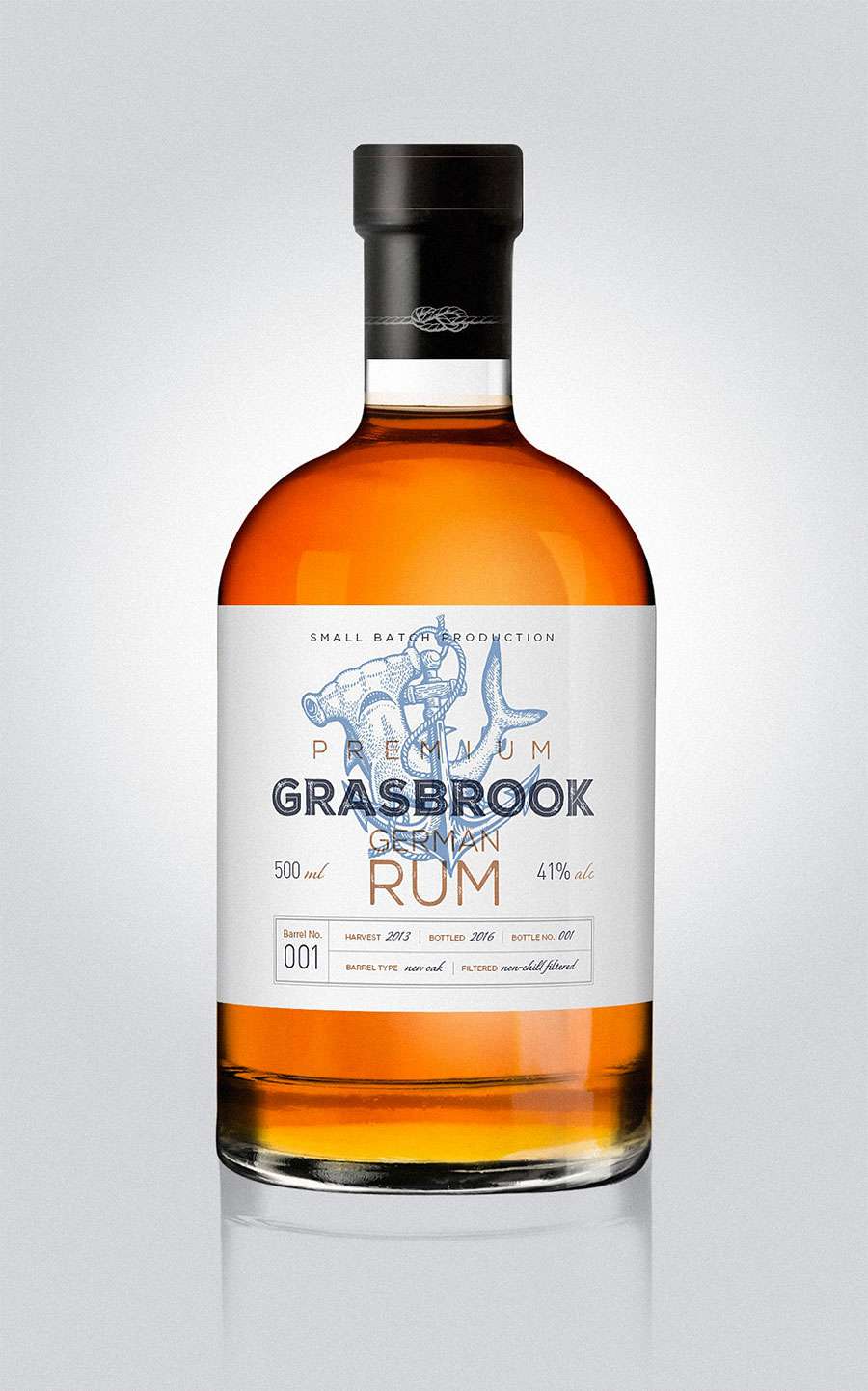 Yo ho ho, and a bottle of premium German rum! Grasbrook's artisanal approach is expressed with this old-world nautical design. Drink up me harties.
3. Florida postcard accessory pouch
—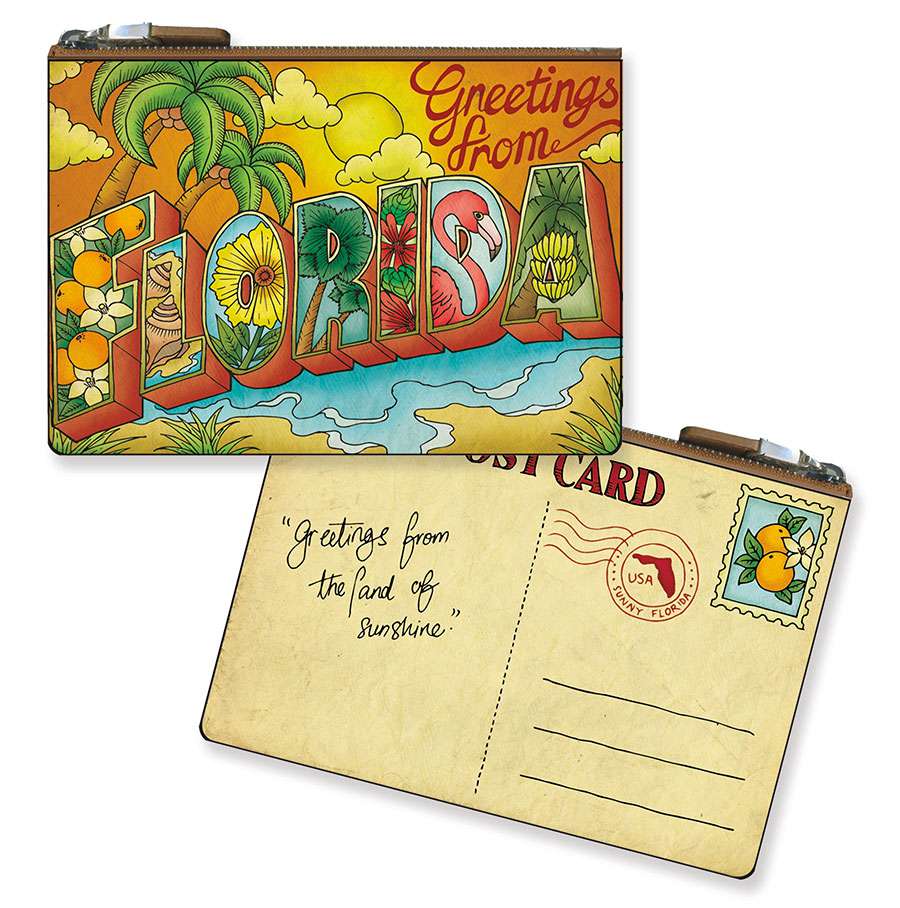 Inspired by vintage postcards, this pouch design for Brighton Accessories has our stamp of approval. The sunny illustrations pay homage to the Florida lifestyle.
4. Deer t-shirt
—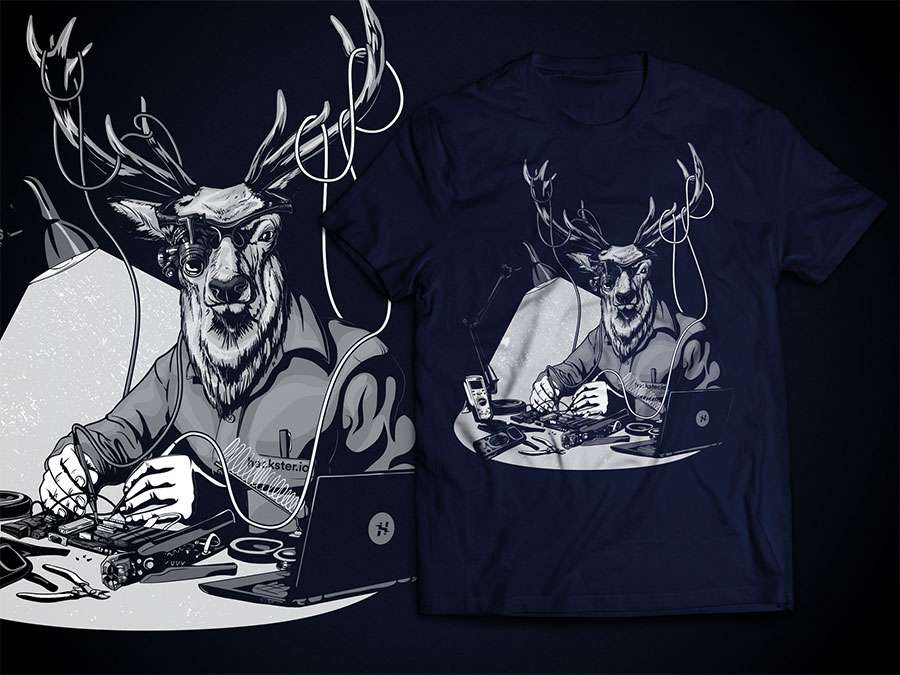 You've heard of the RAM in computers, but what about deer? Hackster's new shirt celebrates maker culture, electronics… and a new use for antlers!
5. Gnomish Press logo
—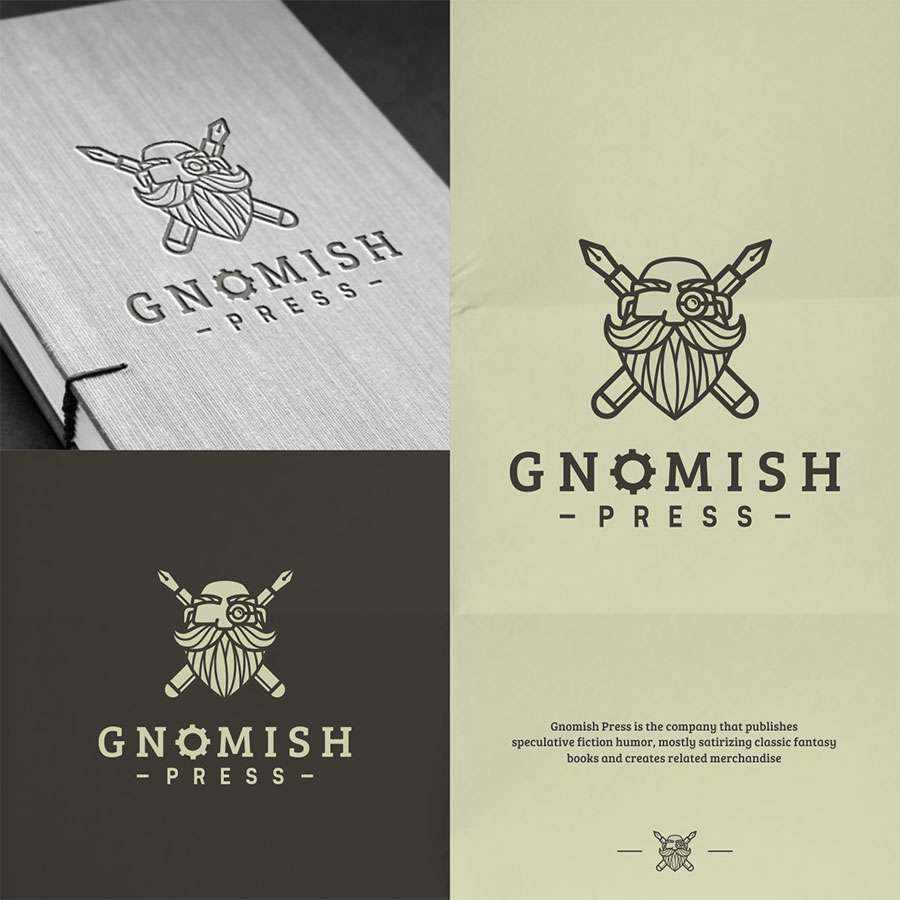 There's no place like gnome! Classical fantasy, a light touch of humor and literary flourishes combine in one fantastic logo for Gnomish Press.
6. Zig Zag Jazz Festival
—
The Zig Zag Jazz Club wanted a colorful, abstract poster to promote their Ten Thunders Jazz Festival. This winning design struck just the right chord.
7. Pizza t-shirt
—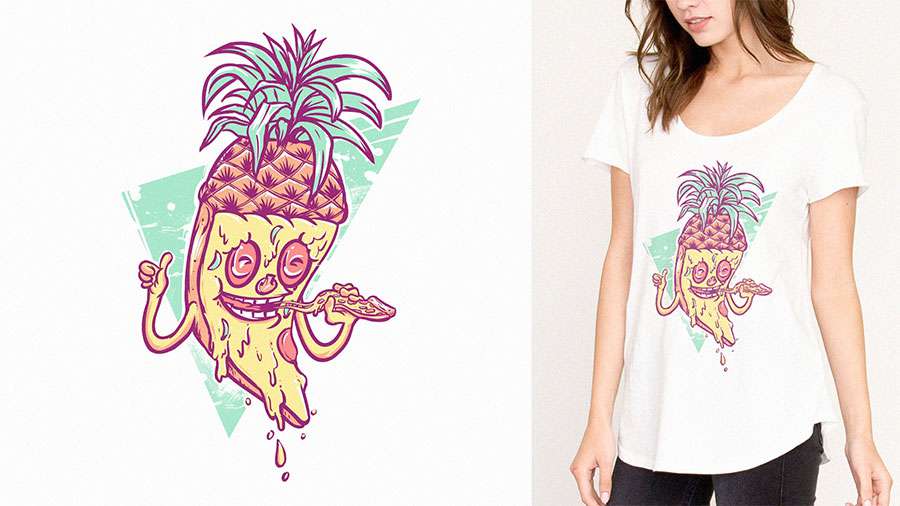 It's ok to be cheesy when we're talking about pizza! This colorful, cartoonish illustration gives a big thumbs up to that classic combo of pizza and pineapple.
8. Icons suite
—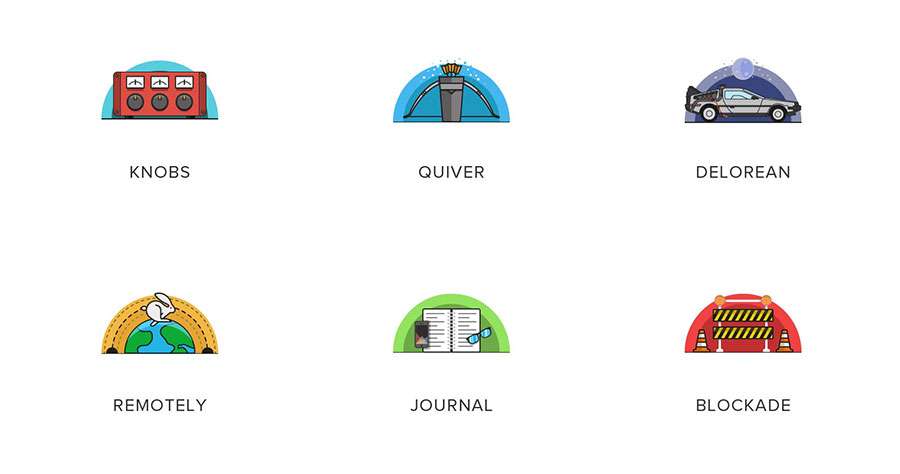 The future is now, and it needs icons! Verizon Labs Infrastructure Engineering chose this set to give their open source projects personality.
9. Skald Mead label
—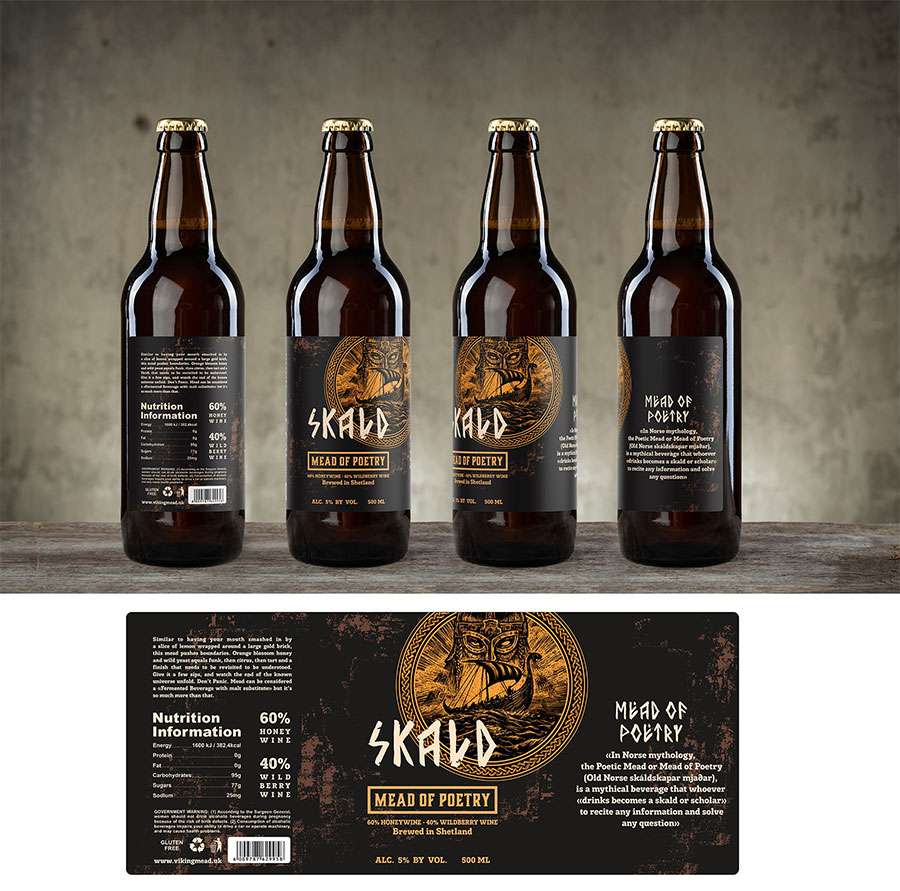 Romantic and heroic, this winning label design for Viking Mead Ltd. pays homage to the brewery's location on the Shetland Islands in Scotland.
Best of luck to this month's nominees!